Dobson Digital, LLC
web & software solutions
Attention to detail is how we achieve remarkable results. From listening to client needs to recommending best practices, we strive to be the source for knowledge in the complex online world.
WordPress Hosting
Fully managed WordPress hosting for small businesses who need their website to peform well!
WordPress Security
Our team can secure your WordPress website or help you to recover your website that was previously compromised.
We are dedicated to helping small businesses and individuals make the most out of their online presence by keeping their website running smooth and secure.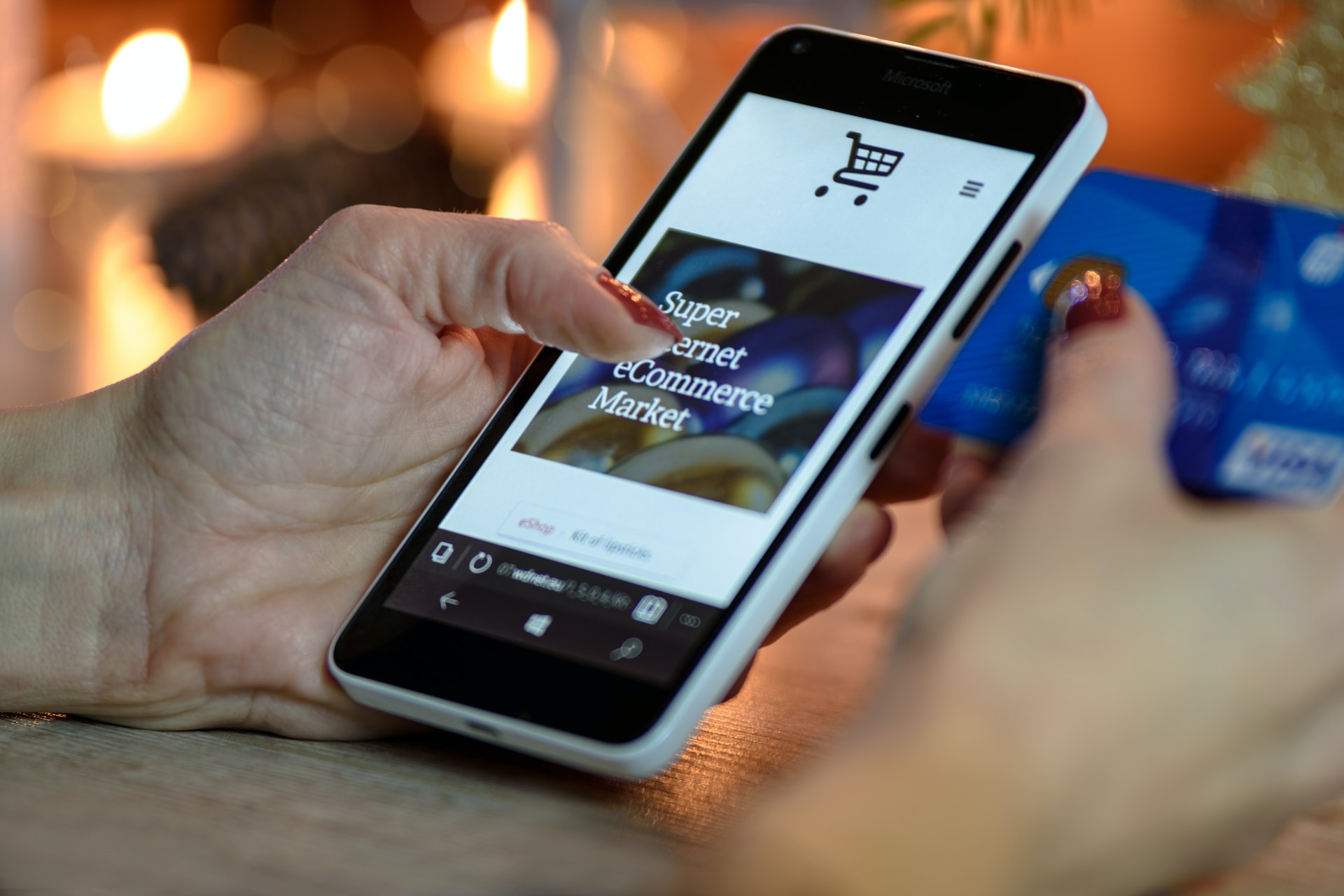 WordPress Hosting
Dobson Digital offers reliable and secure website hosting services that ensure your website is always up and running.  Our hosting is fully managed by our experts.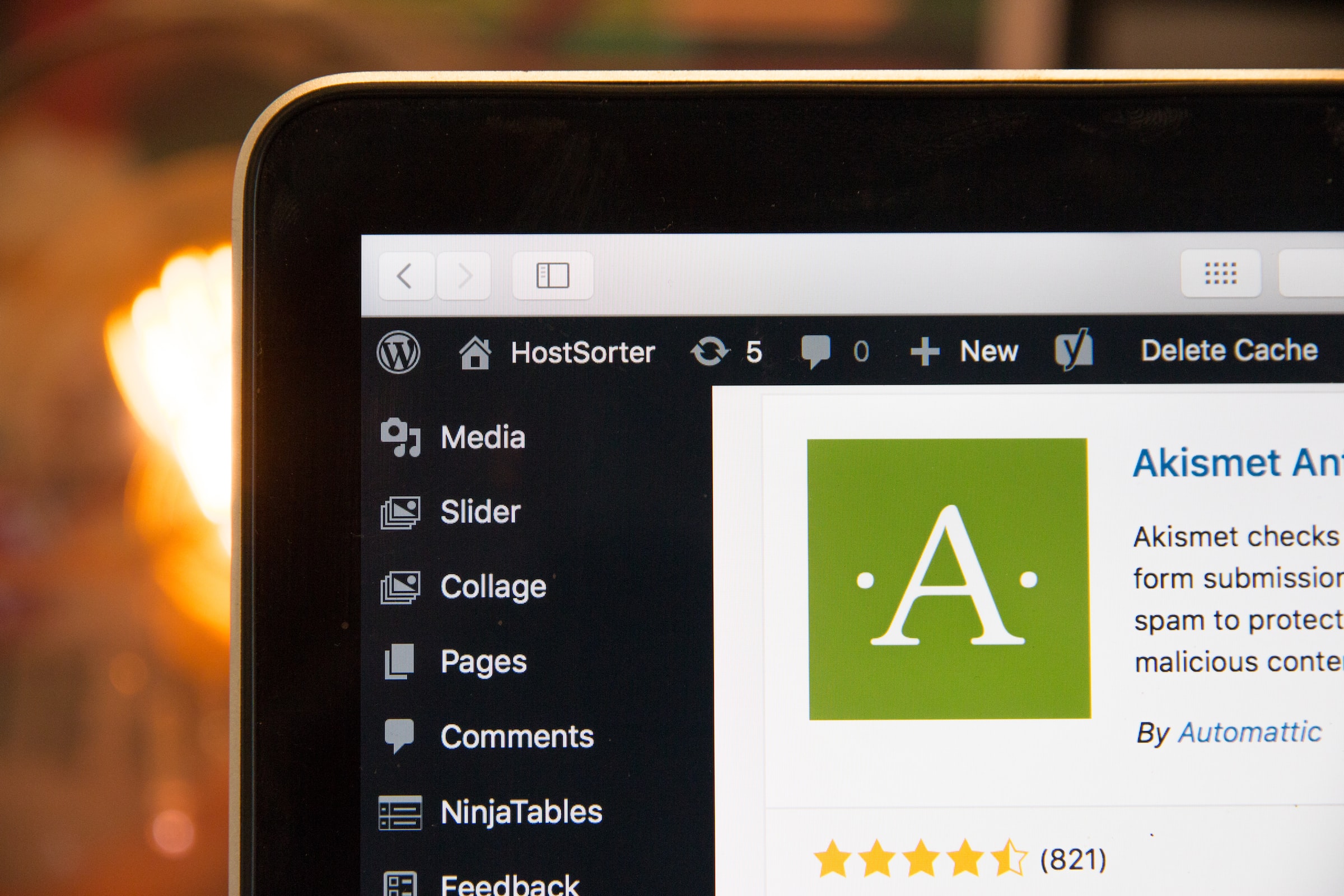 WordPress Security
Dobson Digital specializes in WordPress security and provides a range of services to protect your website from cyber threats. These services include malware scanning, firewall protection, SSL certificates, and website backup and restoration.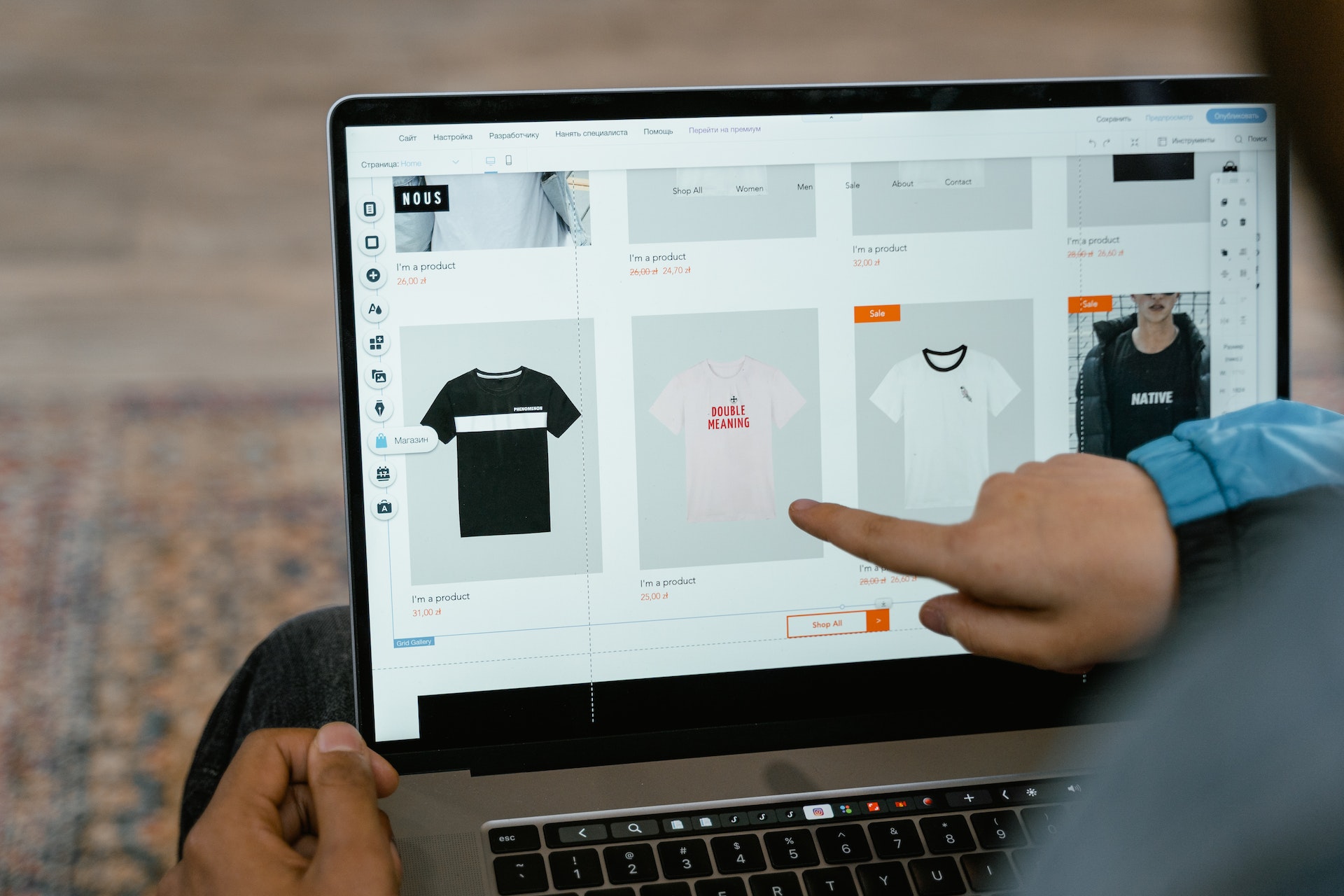 Custom Programming
Dobson Digital has a team of experienced developers who can build custom web applications to meet your business needs. We use the latest technologies and programming languages to create user-friendly and scalable software solutions.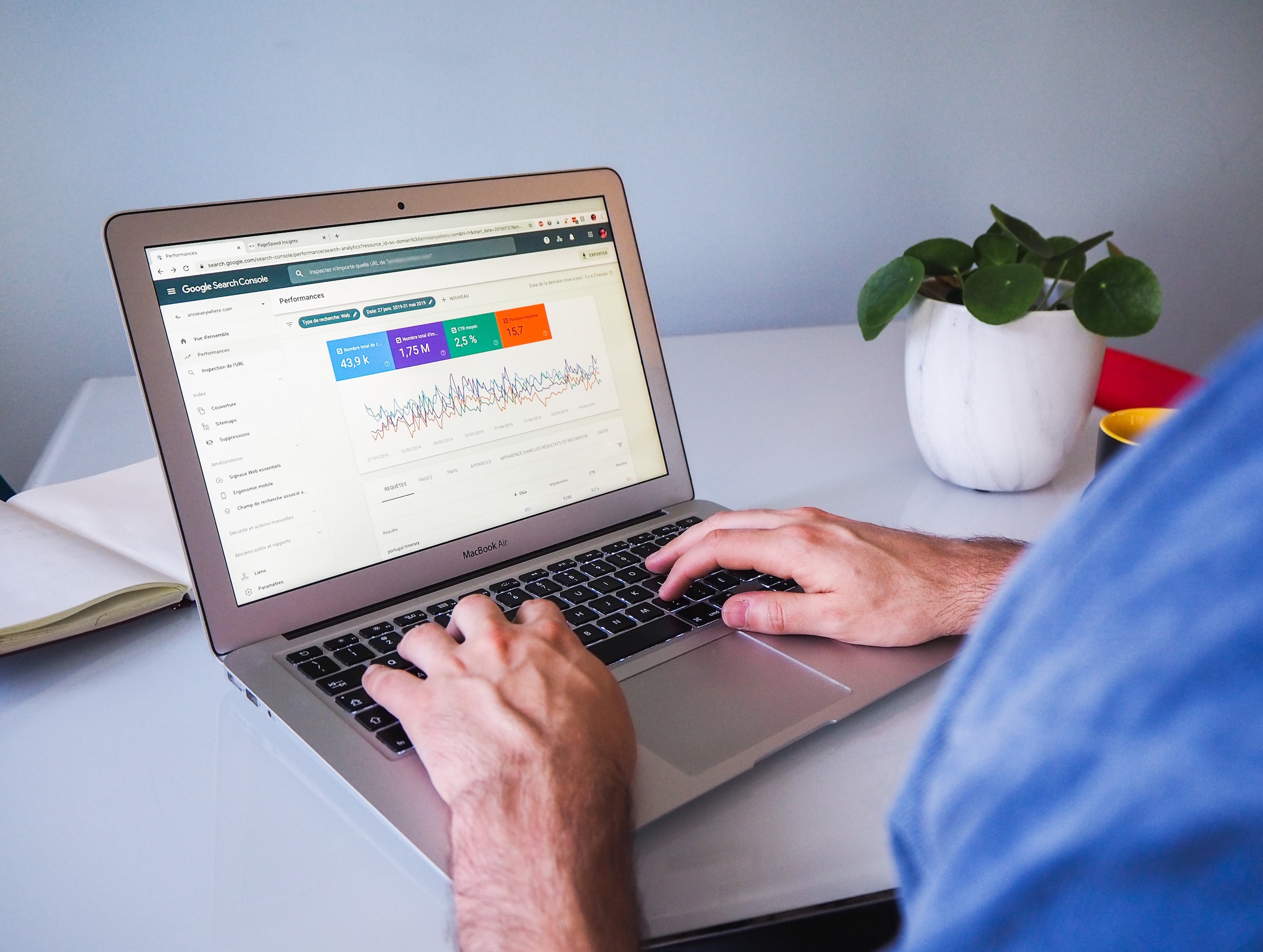 WordPress Tuning
Dobson Digital provides WordPress tuning services to optimize your WordPress website's performance, speed, and security. We use a range of techniques, including database optimization, caching, and code optimization, to ensure your website is running at its best.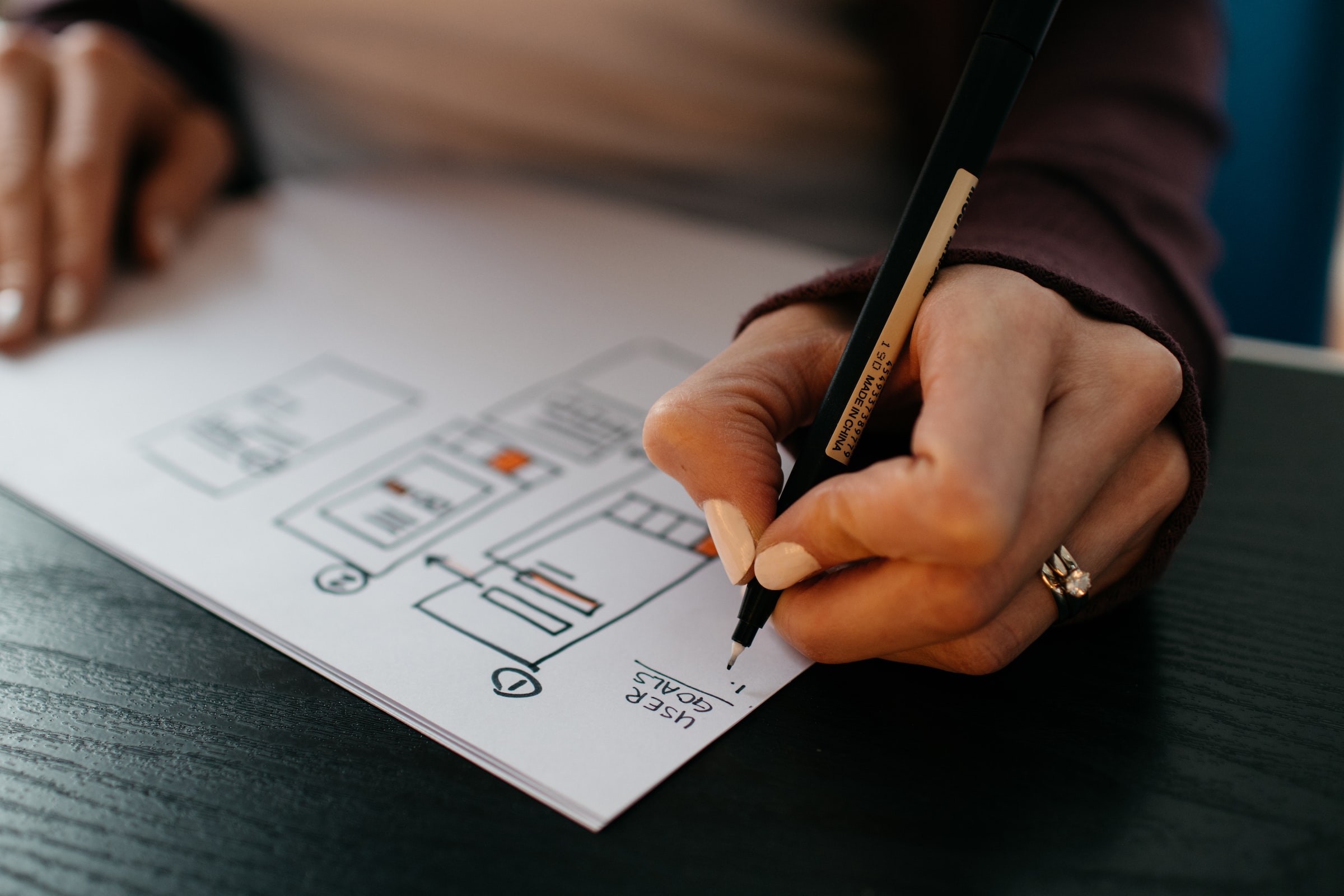 Content Management
Better content management can lead to increased website traffic, better engagement, and improved conversion rates. We implementing best practices for SEO, user experience, and brand consistency to ensure that your website's content is both effective and aligned with you objectives.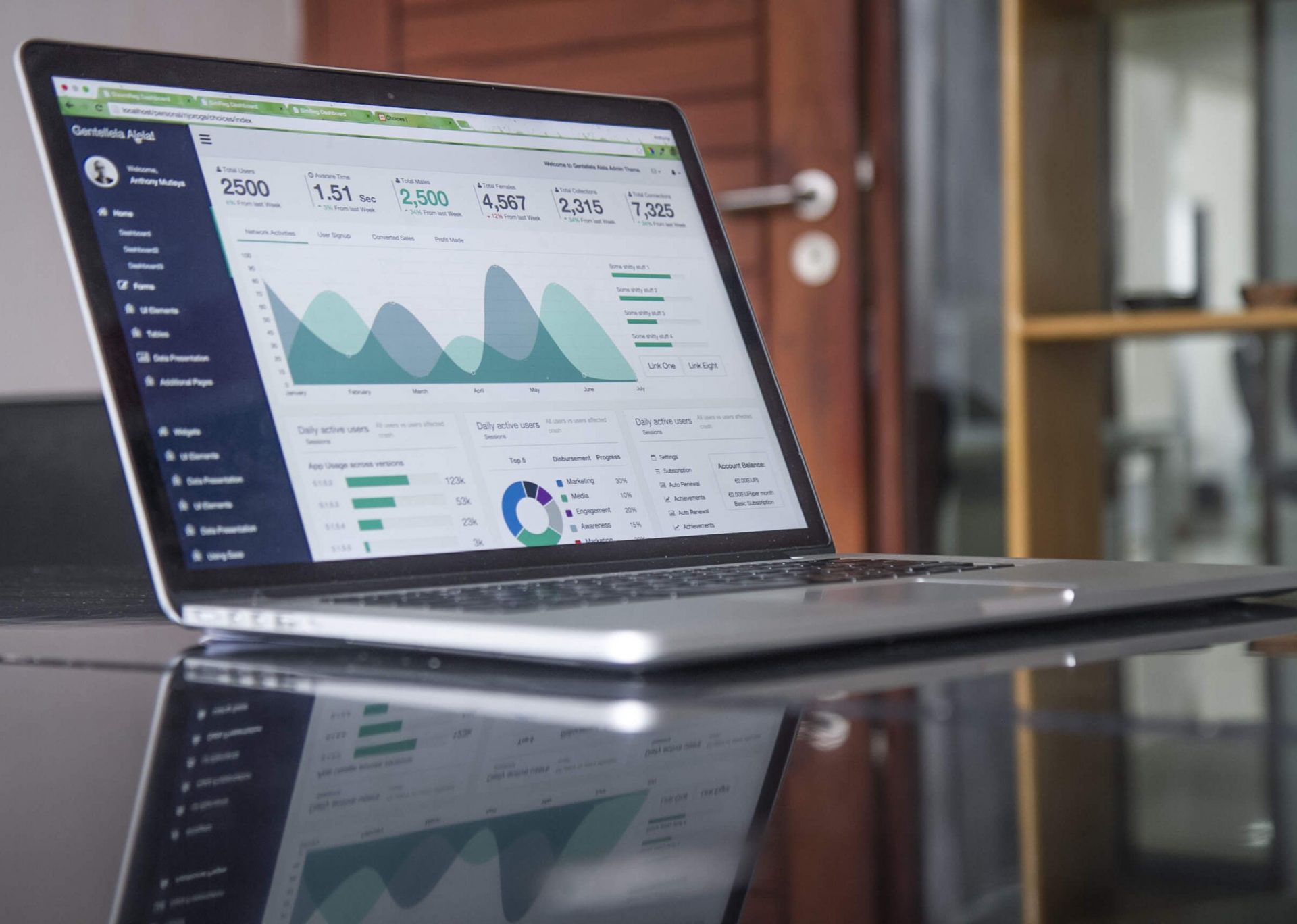 Website Analytics
Dobson Digital provides website analytics services to help you track and analyze your website's performance. We use tools such as Google Analytics to gather data on your website traffic, user behavior, and other key metrics.
About Us
Dobson Digital is a website management company located in Cartersville, GA, that specializes in website hosting, website security, and custom programming services. With years of experience in the industry, Dobson Digital has established a reputation for providing reliable and secure website management services that are tailored to meet the specific needs of our clients. Our website hosting services are designed to ensure maximum uptime, while their website security services provide advanced protection against cyber threats, such as malware and hacking attempts.
In addition, their custom programming services offer a range of solutions to help businesses achieve their unique goals, whether that's developing custom software applications or integrating with third-party services.
Dobson Digital is committed to delivering exceptional website management services that help businesses succeed in the digital world.
"You won't find faster response times and incredible development knowledge. I will never hire anyone else for my site needs."
"Thorough and very affordable… great communication and doesn't drop the ball or have to be reminded. Very professional and I'd highly recommend."
Drop us a line and get a quick response!